You can ask me anything:
mail@adrianknuppertz.de
+49 (0)151 665 775 84
---
All rights on all contents, images and text on this website belong to Adrian Knuppertz, if not explicitly indicated to others. Images, texts and contents may not be copied, used, published, distributed nor changed, neither for private nor commercial purposes. Please feel free to contact me in case of questions.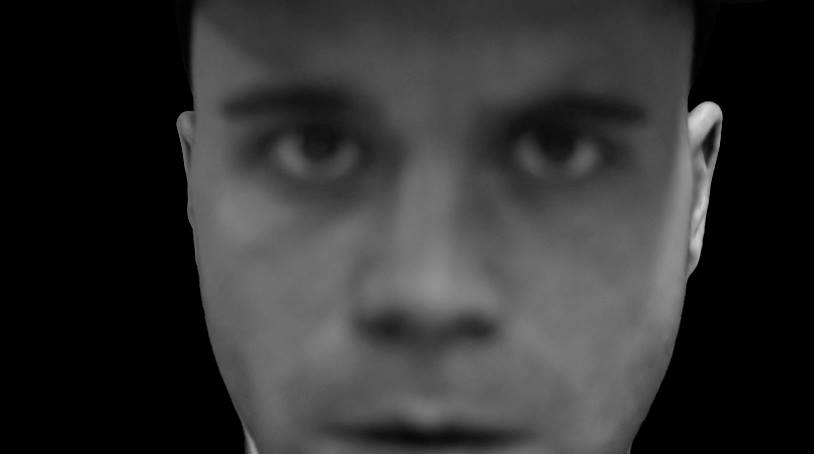 © Adrian Knuppertz 2017